Over 100 manufacturers set to exhibit at Backing Britain Live
Over 100 exhibiting manufacturers and more are getting ready for Backing Britain Live this August with the Made in Group. This virtual event will include brand giants such as Atlas Copco and Gardner Aerospace and will also give delegates the chance to attend keynote speeches from industry leaders such as MD of Airbus, Richard Franklin and CCO of Brompton Brompton Bikes, Stephen Loftus.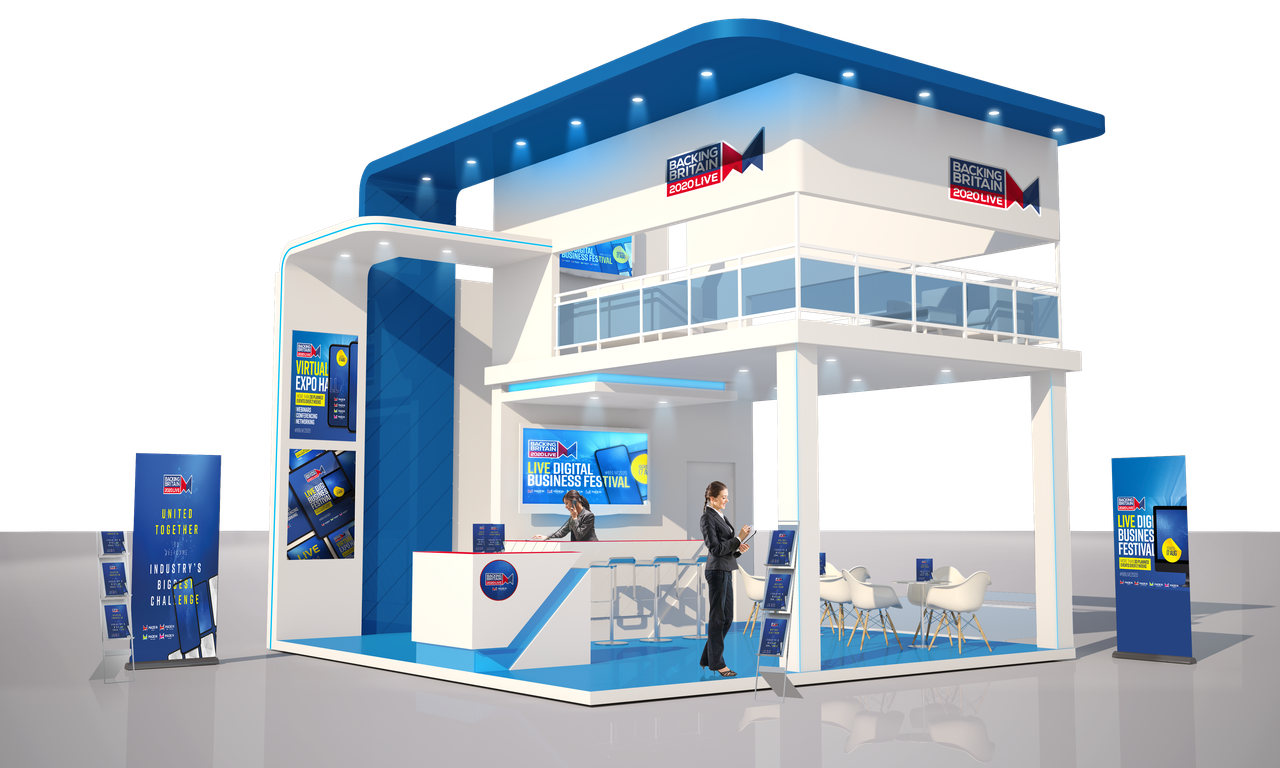 Launched in 2009, Made in Group is a private manufacturing network for the UK, which now contains 600 UK manufacturers ranging from the likes of Jaguar Land Rover, Liberty, Moog, Mazak, Siemens, Fanuc, etc. Our aim is to promote, inspire and share best practice within UK manufacturing.
Backing Britain Live 2020 (#BBLive2020) is a two-week FREE virtual manufacturing summit, from 17th-28th August 2020, run by the £120bn Made in Group, comprising 600 manufacturers made up of both Made in the Midlands and Made in Yorkshire exclusively aimed at the manufacturing and engineering sector. The event has been created to help manufacturers and businesses alike to build relationships, share best practice and network with like-minded individuals, crucial in times of uncertainty.
Each exhibitor will have a 3D virtual stand in which delegates can visit through backingbritain.com. Each stand will have touchpoints that give you more information about the company, such as brochures and graphics. Like a physical exhibition, delegates will be able to speak with the exhibitors however through a live chatbox.
Alongside speeches from Industry leaders, attendees will be able to listen in on roundtable discussions with Decision Makers within the manufacturing sector on topics such as Green Manufacturing, Supply Chains, Smart Factories and more. Find out more about the events lined up at the exhibition by clicking here.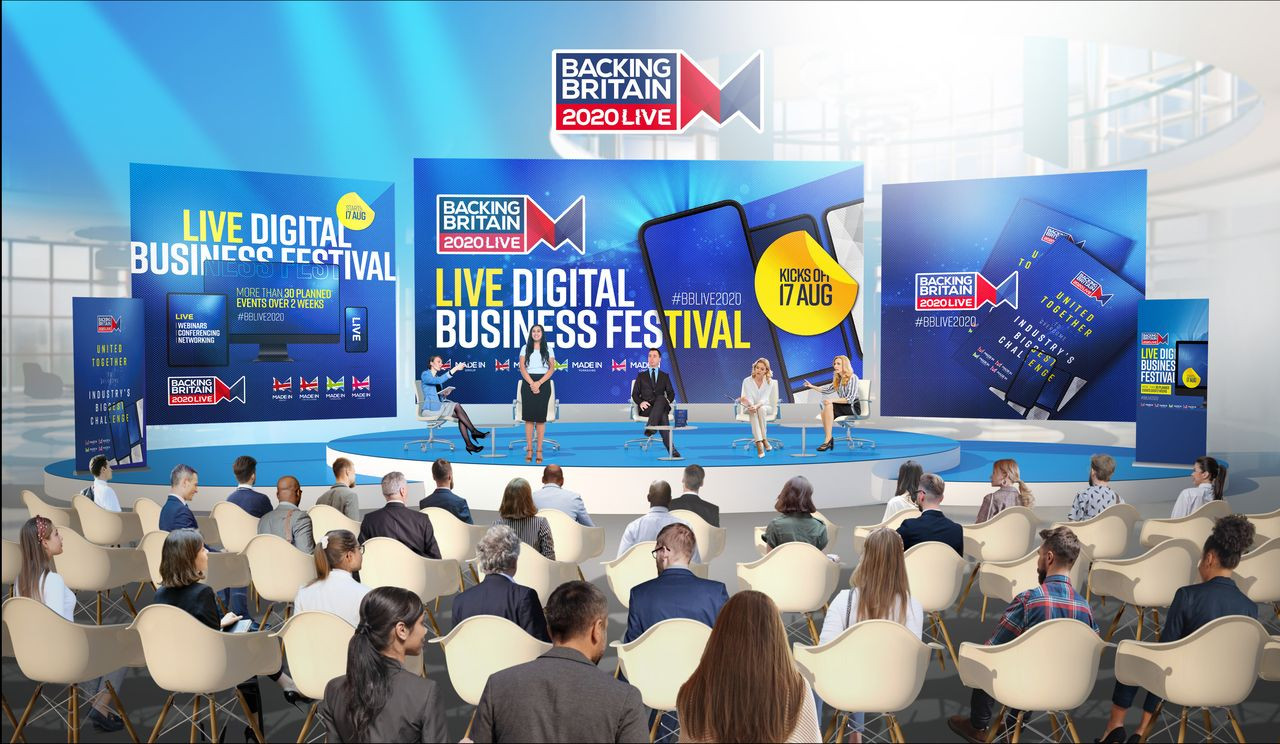 Making sure the virtual event includes all of the benefits of a physical one, delegates will receive a goodie box straight to their door which includes a Backing Britain mug and the Backing Britain book filled with inspiring stories from the Made in Group during a time of global crisis. From 17th-27th delegates will be able to attend the Virtual Drinks, giving you a chance to network with exhibitors.
Register for your tickets now and don't miss out on a mammoth manufacturing event